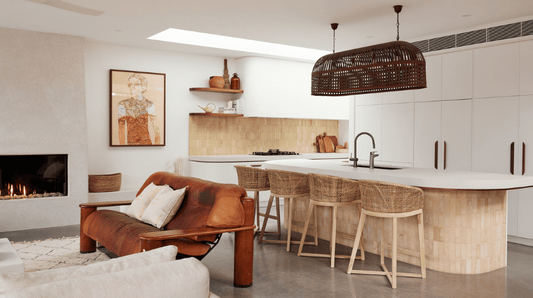 SHOP OUR SCHEDULES
Love the look of some our most-loved projects and find yourself "pinning" every room?
Dying to create a cohesive, considered designer look in your own home but don't know where to start?
Budget biting and can't afford to work with a professional design team?
Exhausted by the idea of hundreds of decisions and countless hours of work?

We hear you! And we have a solution for you!

After 12 years in the industry working with over 400 clients, we're EXPERTS at what we do! Designing from the inside out is our mantra, and creating beautiful homes that are ever so liveable is our design philosophy, so let us demystify the process and let you in on all our design secrets!

We'll help you design your home just like a professional!

We're excited to pull back the curtain and share ALL of the details for our Get The Look projects!

You'll find access to our concepts, floorplans and most importantly our design and decorating schedules – the actual documentation we give to our builders, trades and suppliers to help us create these unique homes.

Every detail has been included – product descriptions, codes, brands, suppliers, size, colour and finish as well as images and weblinks – for literally EVERY element in the home!

Its all there, everything you need to recreate the look or just use the elements you love to create your own unique space.

Buy one or buy them all, it's up to you!

{